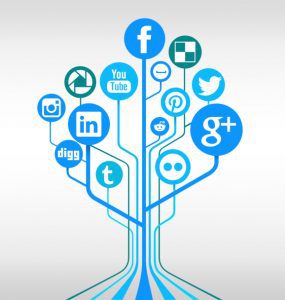 Attorneys are increasingly turning to social media as a way to communicate with their prospective clients. But, as an attorney, growing your presence on social media can be tricky, especially if you are just starting your pages. Here are some tips on how you can make minimal changes to your social media platforms, and quickly receive an increased number of followers.
1. Be Consistent in Your Content
Your content is what your law firm will largely be known for on social media. Therefore, you want to maintain a clean and consistent image. Content should always be relevant to the type of legal services you provide. For example, you may feature new blog posts you have written, post relevant articles about cases in your area or briefly comment on largely publicized cases in your field of practice. Law firms may even choose to share news and events pertaining to the firm.
Once you find content that is appropriate for your firm, regularly post similar concepts on a rotating basis. This way, your followers know exactly what to expect on your social media pages, and others will begin to follow your pages as a reference for current events. You should also include a mix of updates on law and local news to keep your feed up-to-date with current information. Continue reading "5 Quick Tips to Grow Your Followers on Social Media"