BROOKLYN, NY — Georgaklis & Mallas PLLC has announced that Firm Partner Kostantinos Mallas was named as one of the Top 100 Civil Plaintiff Trial Lawyers in New York by the National Trial Lawyers. This honor is only given to a select group of attorneys for their superior skills and qualifications in the field. This exclusive organization allows only the top 100 attorneys in each state or region who have demonstrated excellence and have achieved outstanding results in their careers in either civil plaintiff or criminal defense law.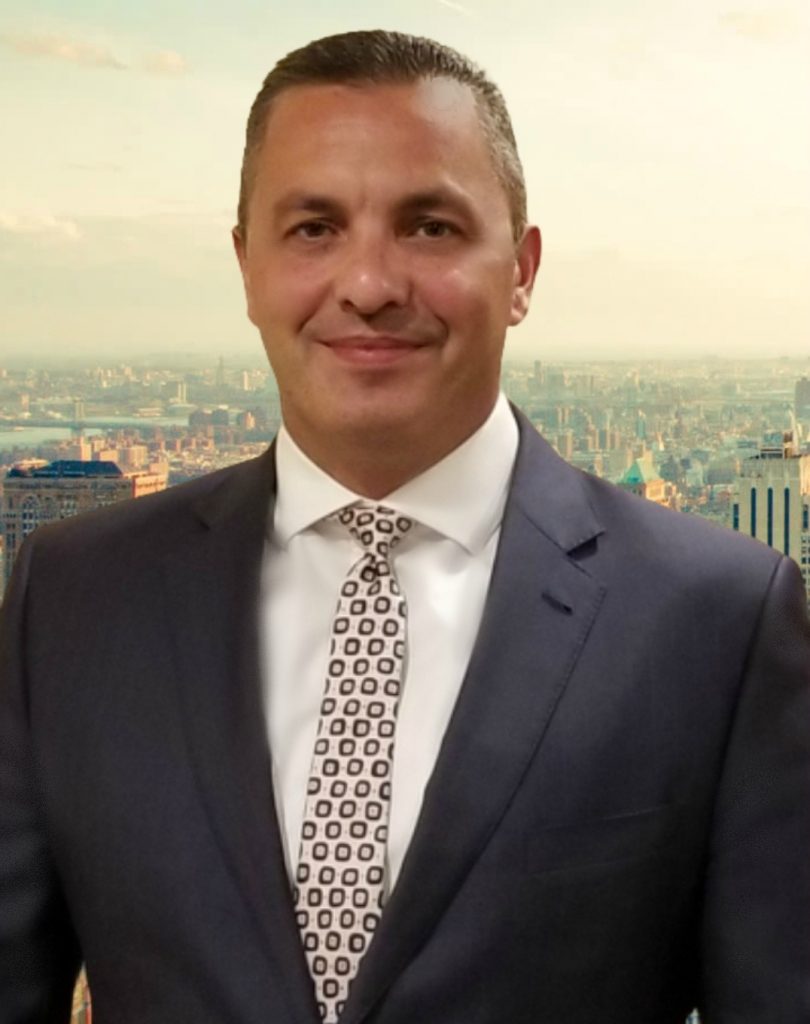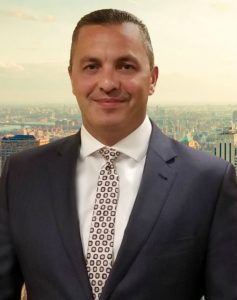 Mr. Mallas heads the firm's Personal Injury Department. He was able to achieve one of the largest pain and suffering jury verdicts in the history of New York State Jurisprudence. The affirmed verdict totaled $18,681,323.19 after successfully appealing the decision in favor of the defendant. With total interest, the recovery for the client was more than $24 million.
Since 2011, Mr. Mallas has been named to the list of Metro New York Super Lawyers in the practice area of Personal Injury. He is admitted to practice in New York State and before the U.S. District Courts for the Eastern and Southern Districts of New York. He earned both a Bachelor of Science degree (with honors) in Paralegal Studies and a Juris Doctor from St. John's University.
The National Trial Lawyers is a professional organization comprised of the premier trial lawyers from across the U.S. who have demonstrated exceptional qualifications in criminal defense or civil plaintiff law. It provides accreditation to these distinguished attorneys, as well as essential legal news, information and continuing education.
"I am pleased to be a part of this exclusive group," Mr. Mallas said. "It is nice to be recognized for the hard work that we put in to help get our clients the maximum award possible in their time of need. It is truly an honor."
For more information on Georgaklis & Mallas, call (718) 238-2400 or visit www.gmlawny.com.
### 
About Georgaklis & Mallas PLLC
The law office of Georgaklis & Mallas PLLC is a boutique law firm concentrating in the areas of personal injury, real estate and commercial litigation. The attorneys at Georgaklis & Mallas PLLC have combined the quality and expertise of larger law firms with the responsiveness and the attention to detail of smaller firms. The firm's goal is to provide clients with quality legal services while maintaining close personal contact. For more information, call (718) 238-2400 or visit www.gmlawny.com.