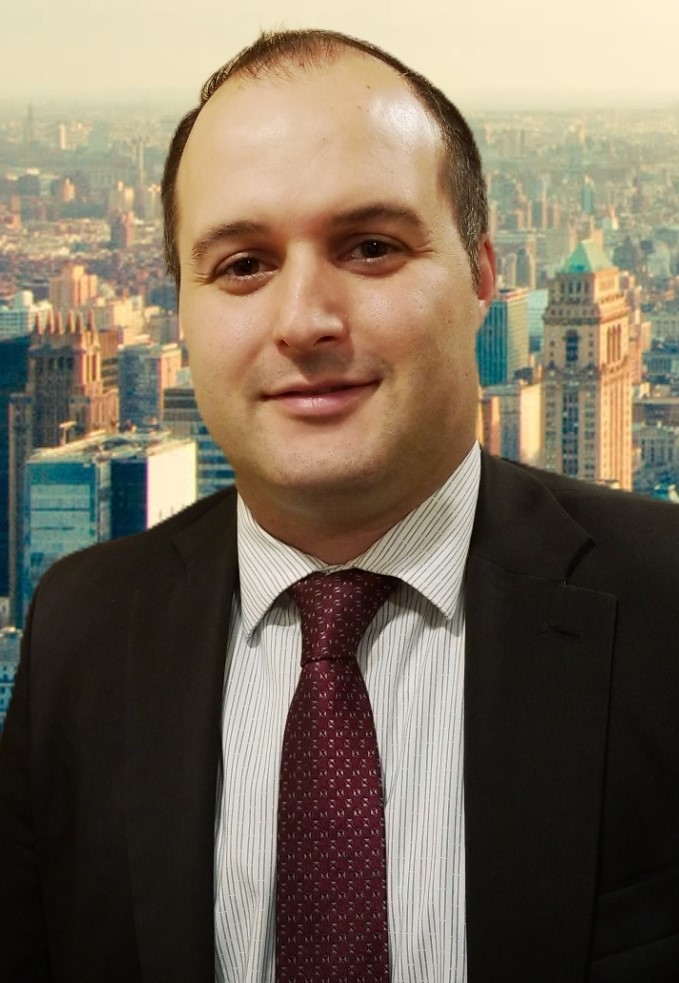 BROOKLYN, NY —Georgaklis & Mallas PLLC has announced that Anthony Mangona has joined the firm as an Associate.
Mr. Mangona has focused his skills and knowledge on litigating serious and catastrophic personal injury cases against some of the largest insurers in the industry. Prior to joining the firm, Mr. Mangona was an Associate with Frekhtman & Associates in Brooklyn, New York.
Mr. Mangona is admitted to the New York, New Jersey and Indiana State Bars, and is admitted to practice before the United States District Court for the Eastern and Southern Districts of New York and the Northern District of Indiana.
He earned his Master of Laws in Insurance Law and his Juris Doctor with a concentration in Business Transactions from Cooley Law School at Western Michigan University. After graduating law school, he continued to be an advocate for underrepresented and underprivileged individuals.
Mr. Mangona resides in Staten Island.
"I am glad to be a part of the firm," Mr. Mangona said. "I look forward to using my litigation experience to help the other attorneys with their cases."
"We welcome Mr. Mangona to the firm," said Kostantinos Mallas, Partner, Georgaklis & Mallas PLLC. "He has done great work representing those who could not take on the insurance companies themselves and obtaining justice for his clients."
For more information on Georgaklis & Mallas, call (718) 238-2400 or visit www.gmlawny.com.
###
* Photo of Mr. Mangona is attached.
About Georgaklis & Mallas PLLC
The law office of Georgaklis & Mallas PLLC is a boutique law firm concentrating in the areas of personal injury, real estate and commercial litigation. The attorneys at Georgaklis & Mallas PLLC have combined the quality and expertise of larger law firms with the responsiveness and the attention to detail of smaller firms. The firm's goal is to provide clients with quality legal services while maintaining close personal contact. For more information, call (718) 238-2400 or visit www.gmlawny.com.