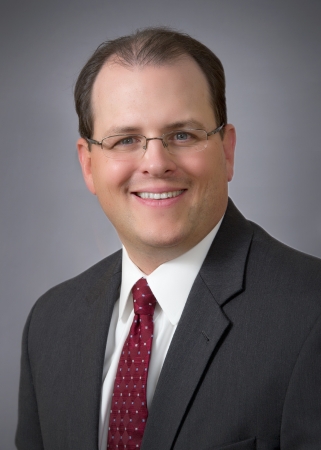 Firm Partner John Farrell Will Head Hauppauge Office
UNIONDALE, NEW YORK — Sahn Ward Coschignano, PLLC has announced that the Firm has opened a new office in Suffolk County, located at 1300 Veterans Highway, Suite 100 in Hauppauge. The new office reflects the Firm's growth and experience in Suffolk County.
John Farrell, a Partner with the Firm, will supervise the office. Mr. Farrell concentrates his practice in the areas of zoning and land use planning, real estate transactions, environmental law, litigation and appeals, and municipal law and legislative practice. He represents developers, property owners and franchisees in land use approval cases, municipal litigation and real estate transactions.
This is the Firm's third location. Sahn Ward Coschignano has its main office in Uniondale and an office in New York City.
"We are proud to open our Hauppauge office," said Michael Sahn, the Firm's Managing Partner. "This new office will help us better serve our existing Suffolk County clients and also allow us to represent more clients in Suffolk. John Farrell's knowledge of Suffolk County, and the fact that he resides in Babylon, makes a perfect fit for a Suffolk office. We also have other attorneys and staff who live in Suffolk, so working in Hauppauge will be very convenient."
For more information, call (516) 228-1300 or visit www.swc-law.com.