New York, New York — With federal immigration officials commencing raids on residences this Sunday in an effort to find — and deport — any non-citizens living in the country, undocumented immigrants are fearful of being separated from their families and having to be removed from this country, even if they did nothing wrong. Kerry Bretz, Partner, Bretz & Coven, LLP, said that those who could face removal should seek the help of an immigration law attorney to allows them to stay in the United States.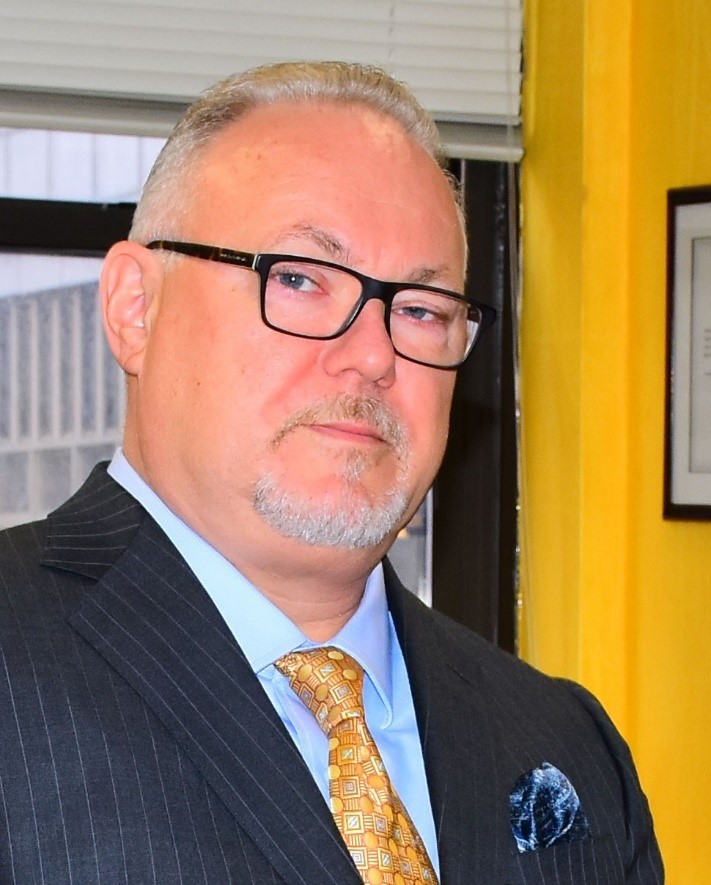 Kerry Bretz
On July 11, after a two-week delay, President Donald J. Trump announced that Immigration and Customs Enforcement (ICE) officials will conduct these raids on the homes of non-citizens beginning on July 14. The raids will take place in 10 U.S. cities, including New York City. The president said that those undocumented immigrants who failed to show up for court appearances will face removal. This also includes those who do not have any criminal records.
"If you believe you or a loved one is facing deportation, you should seek the advice of an experienced immigration law attorney immediately," Mr. Bretz said. "Being a non-citizen does not mean you do not have any rights. Remember: you do not have to answer the door, answer any questions or sign any papers. Rather, seek legal help first."
For more information, call (212) 267-2555 or visit www.bretzlaw.com.
###
* Photo of Mr. Bretz is attached. 
About Bretz & Coven, LLP
Bretz & Coven, LLP is an immigration law firm located in New York, New York and Clark, New Jersey. The firm serves clients in and around the tri-state area, including Brooklyn, Manhattan, Staten Island, the Bronx, Queens, as well as Kings County and Richmond County. Its team of dedicated attorneys is known for taking on cases that other lawyers turn down. Bretz & Coven assists individuals and their families understand the process of obtaining citizenship, New York residency or a green card and offer them a full range of options, including adjustment of status, asylum, available types of visas, waivers, removal defense, and special programs and treaties. The attorneys can also help immigrants avoid deportation. For more information, call (212) 267-2555 or visit www.bretzlaw.com.