In This Issue:Fall 2018 E-Newsletter
PR4Lawyers is pleased to present you with an update on some of our recent design projects and PR initiatives on behalf of our clients, along with an article entitled: "Don't Say Goodbye to Traditional Advertising."

In addition, please scroll down to view one of our recently developed television commercials for Mirman, Markovits & Landau. While relatively simple to produce, I feel it's perhaps one of the most compelling commercials that we have produced for a law firm.

Do you need a commercial or video for your firm? Perhaps you are considering a website re-design? Please contact me directly for additional information regarding our services at 631-207-1057 ext. 107 or by emailing johnzaher@pr4lawyers.com.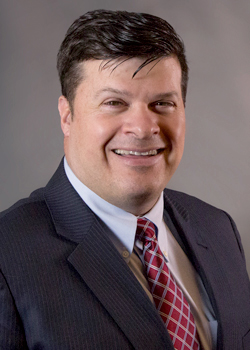 - John C. Zaher, Esq.
President/CEO