Craig Gibson Joins Firm as Of Counsel
Twomey Latham, Shea, Kelley, Dubin & Quartararo, LLP has announced that, effective January 1, 2020, the firm will complete its acquisition of Birtwhistle & Gibson, P.C., a 40-year-old law firm based in Bridgehampton. The acquisition will allow Birtwhistle & Gibson's clients to continue to be served by Twomey Latham in many diverse practice areas, including elder care, estate planning, trusts and estates, litigation, commercial law, employment law and real estate.
As part of this acquisition, Craig Gibson will join Twomey Latham as Of Counsel. Mr. Gibson concentrates his practice in real estate, specializing in residential buy/sell agreements and representing some of the top builders on the East End. In nearly 35 years as an attorney, Mr. Gibson has successfully completed more than 3,000 transactions.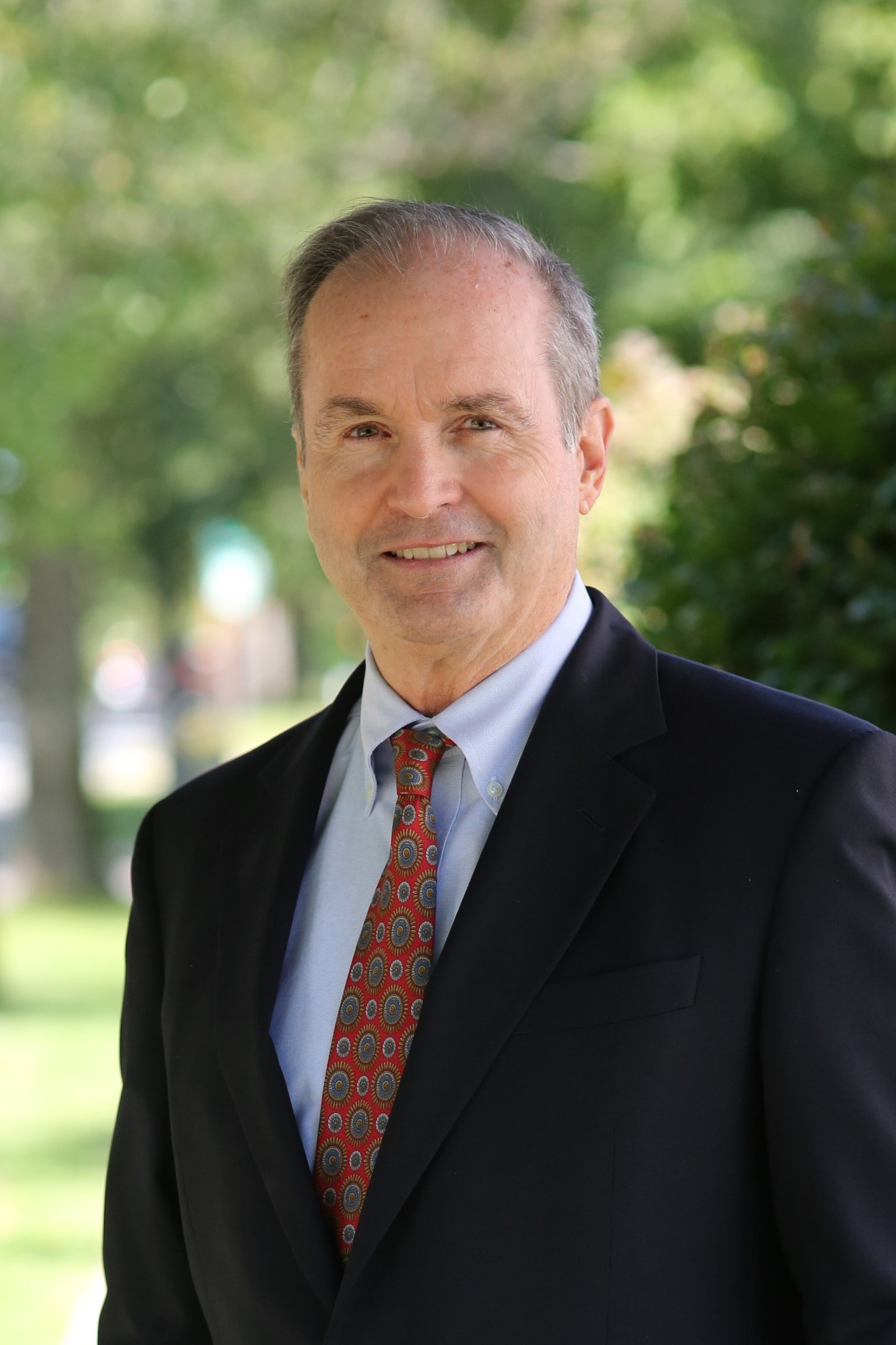 Craig Gibson
"Prior to making this decision, I spoke and met with ten local law firms in order to determine which firm was the best fit for me and for my clients," Mr. Gibson said. "I made this decision based upon my belief that Twomey Latham offers the best selection of experienced attorneys, with the broadest experience and fields of practice."
Mr. Gibson is admitted to the New York State Bar and is a member of the Suffolk County Bar Association.
In the community, he performs pro bono work for the Bridgehampton Historical Society; this included working to preserve the Nathaniel Rogers House, which was originally built in the 1820s. He has also provided free legal services to local residents in need. In addition, he serves as President of the Eagleton Memorial Scholarship Fund, which provides financial assistance to graduating Bridgehampton High School seniors pursuing a college education.
Mr. Gibson graduated cum laude from St. Lawrence University and received his Juris Doctor from Dickinson School of Law. He is a longstanding resident of East Hampton.
Mr. Gibson credits his successful career to his honesty with his clients and with other attorneys.  "My primary focus has always been direct contact with my clients. As a result, my reputation has become an important component of my success."
"We welcome Craig Gibson to the firm," said Stephen B. Latham, Senior Partner, Twomey Latham, Shea, Kelley, Dubin & Quartararo, LLP. "We are proud to have someone with such an extensive knowledge and experience in real estate law on the East End to join us, and we look forward to the opportunity to work together in order to serve his clients in the many practice areas in which our firm has expertise."
For more information, call (631) 727-2180 or visit www.suffolklaw.com.
###
* Photo of Mr. Gibson is attached.
About Twomey Latham
Twomey, Latham, Shea, Kelley, Dubin & Quartararo, LLP is a full-service law firm with a 65-person staff with over 30 attorneys, paralegals and legal assistants in five offices across Long Island. The firm's practice areas include Business and Corporate Law, Labor and Employment, Insurance, Banking, Commercial Litigation, Taxation, Trademark and Copyright, Environmental Law, Real Estate Development and Transactions, Construction, Land Use and Zoning, Municipal Law, Personal Injury, Immigration, Arts and Entertainment, Wills, Trusts and Estates, Estate Litigation, Elder Law, Family and Matrimonial Law, and Not-For-Profit Law.